Yes, the My Leviton App supports 2 Factor Authentication (2FA). Two-factor authentication adds a second level of security to your My Leviton Account. Each time you log in you will need a known form of entry like a password, fingerprint or facial recognition. Secondly you will need to retreive a key from your e-mail to confirm you are the proper individual gaining access to your account.
To use 2 Factor Authentication, please ensure you have updated your My Leviton app to version 3.25 or later.
To enable 2 Factor Authentication, enter into the configuration menu in the lower right corner: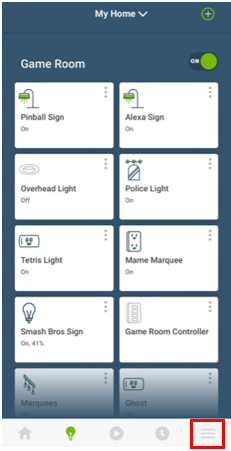 Choose Settings: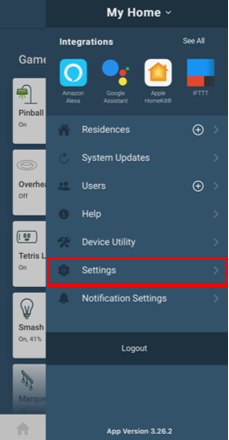 Choose Two Factor Authentication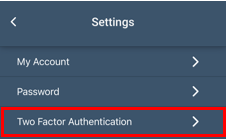 Move the Enable Two Factor Authentication sider to the right so it turns green
Each time you login you will follow the same proceedure as before by entering a password, scanning a fingerprint, or using facial recognition.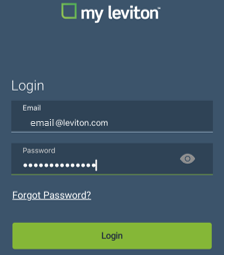 After entering the initial login credentials you will be prompted for a key which will be e-mailed to the address associated with your My Leviton account.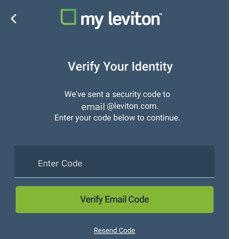 Check your e-mail for a message from "noreply@leviton.com" and a subject "2FA Confirmation"

In the e-mail will be a confirmation code.
Enter the code to enter your My Leviton app.