Decora Smart® Wi-Fi Second Gen (D26HD, D215S, D23LP, D215P) products are compatible with HomeKit technology. For more information on compatible products, see the article "How do I know if my Decora Smart® Device is HomeKit compatible?"
Getting Started
Install your Decora Smart® Wi-Fi 2 Gen product and add it to the My Leviton App. For more information see the article "Add a Decora Smart® Wi-Fi Device to the My Leviton App."
App Home App
To add Siri and HomeKit compatibility open the Apple Home app. The Home app is typically installed as a default app, or it can be downloaded via the Apple App store.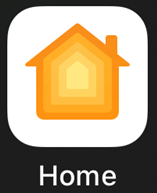 Adding An Accessory
From the Home screen press the + in the upper right corner and choose Add Accessory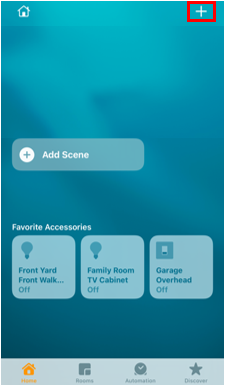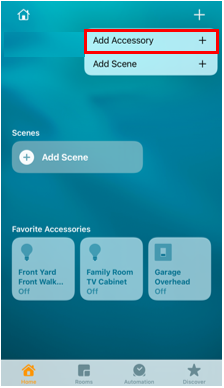 Locate the HomeKit QR Code and use the camera on your mobile device to scan the code:
On the cover of the Get Started Guide
On the front strap of the switch or dimmer
On the back of the plug-in modules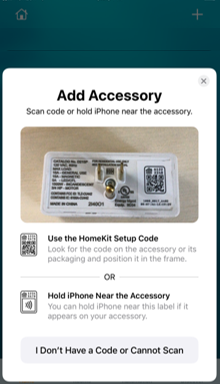 The Home App will identify the product.
Before Pressing "Add to Home" be make certain the Decora Smart 2nd Gen Wi-Fi product is powered, and the LED on the bottom is not flashing.
Press Add to Home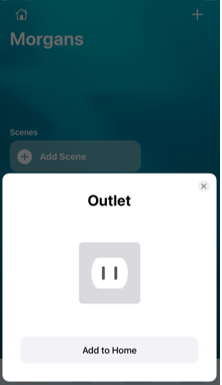 The app will state "Connecting" for a brief period. Once connected you will be asked to place the device in a room.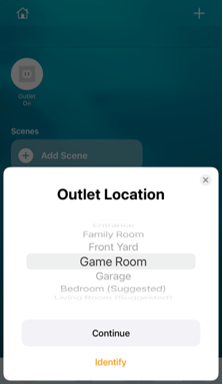 Give the device a name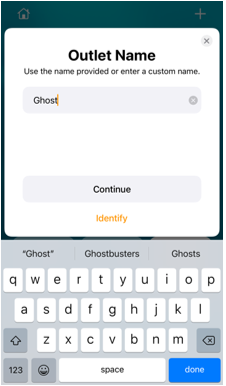 Choose an icon for your product
Your device is now added to your Home app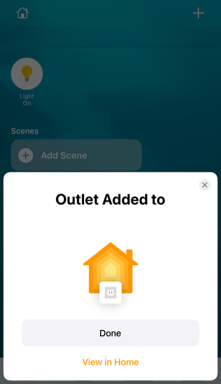 Test your device by pressing the icon.
Test Siri with a simple command like "Siri, Turn <your light name> On"