Yes, Decora Smart Wi-Fi works with Google Assistant for hands-free operation of Decora Smart Wi-Fi products.

Getting Started
With the Google Assistant and the My Leviton linked service, you can control your Decora Smart Wi-Fi devices with your voice. To get started, your Google Assistant device (e.g. Google Home, mobile device, etc.) will need to be installed and/or configured before proceeding. You will also need your Decora Smart Wi-Fi devices installed and ready to go.


1. Open the Google app on your Android device.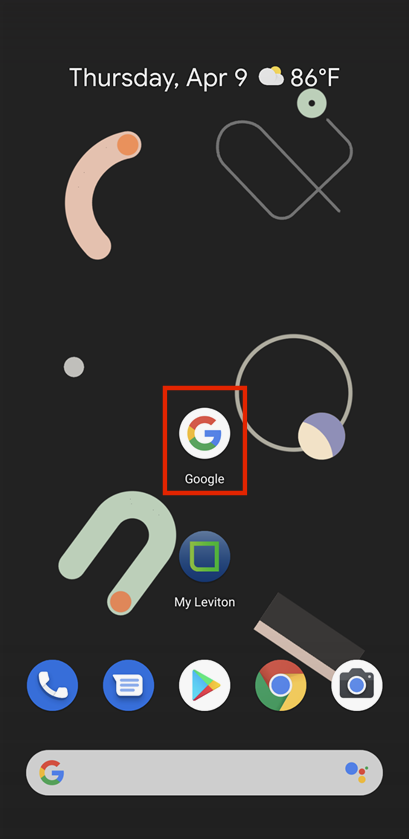 2. Select More on the bottom-right.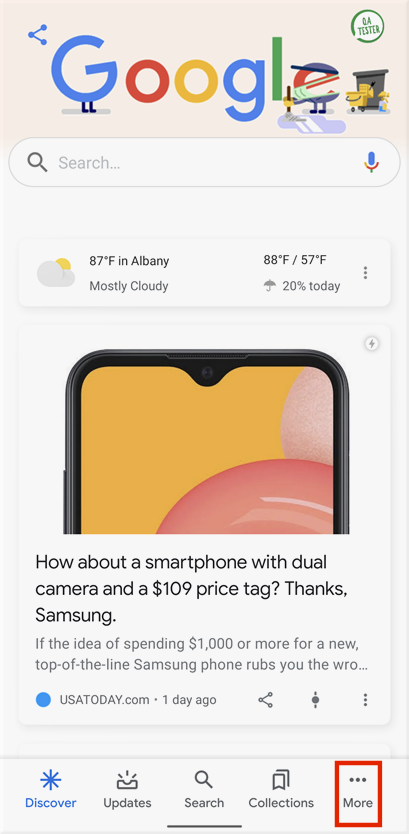 3. Select Settings.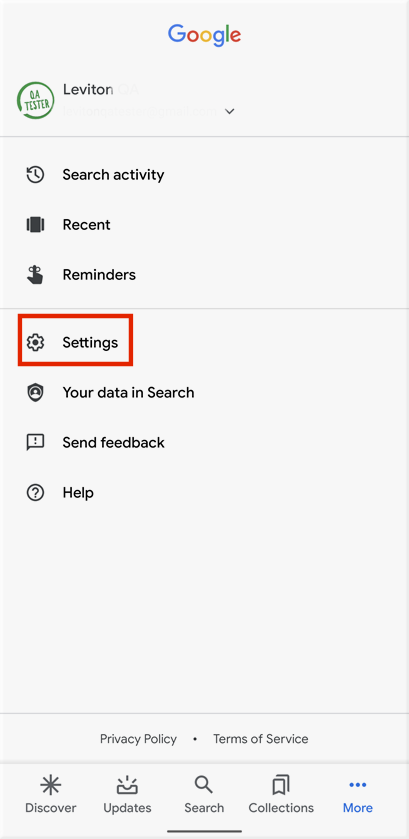 4. Select Google Assistant.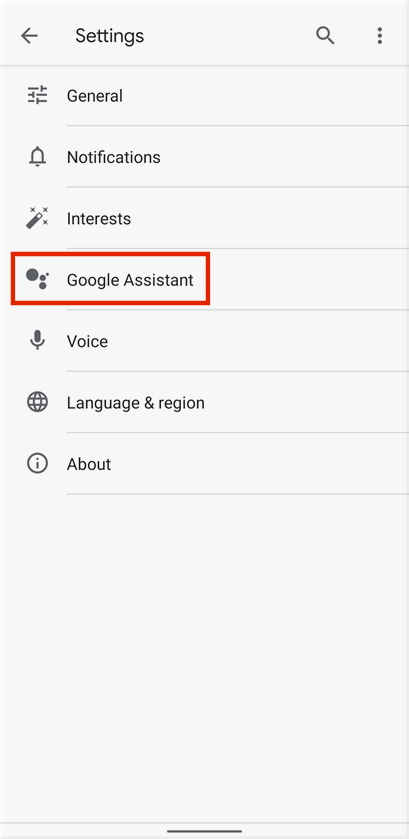 5. Select Assistant.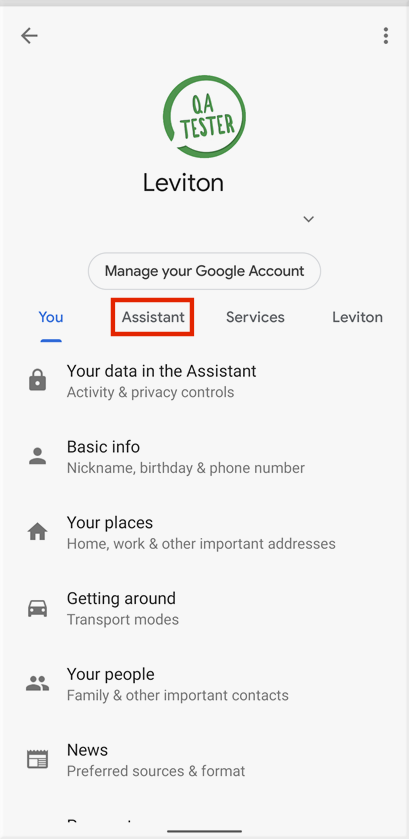 6. Select Home Control.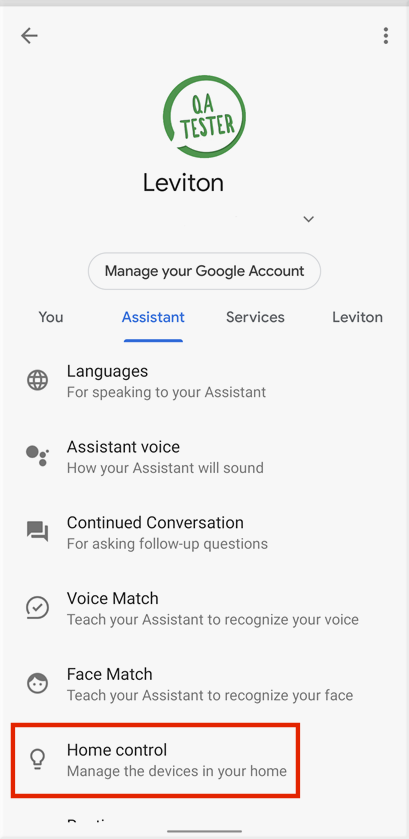 7. Select the + icon on the bottom-right.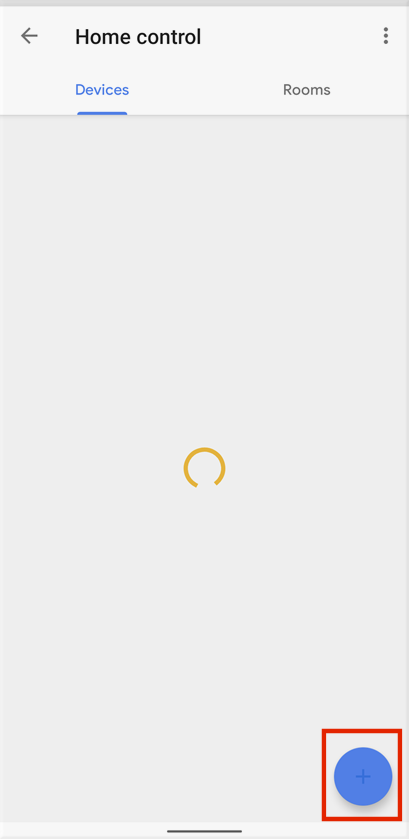 8. Select the Search icon on the top-right and enter Leviton.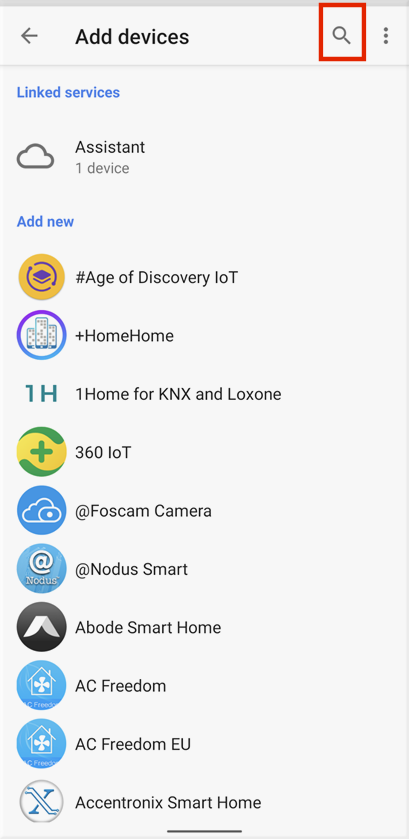 9. Select Leviton.
10.
Enter your My Leviton email address and password, and then select
Link Your Account
.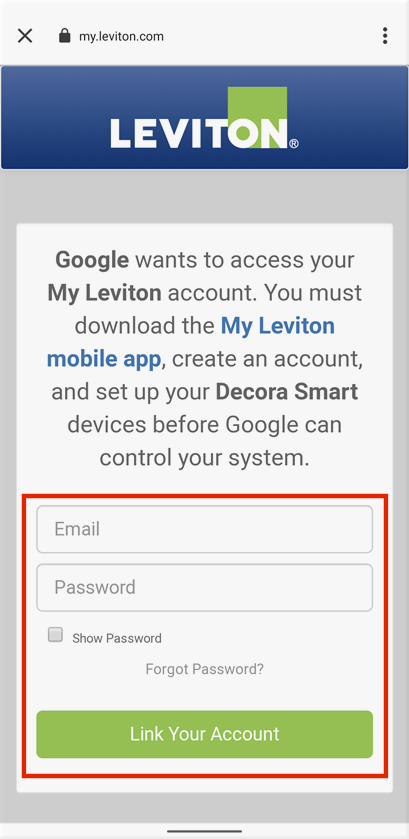 11. Wait a few seconds for Google to find your My Leviton devices.
Note: Once complete, you can assign your devices to a Room or select Done to finish.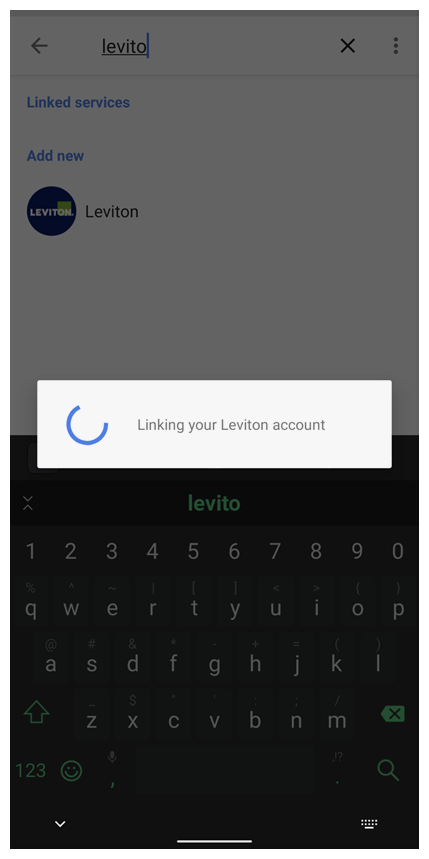 12. To assign a My Leviton device to a Google Home Room, tap the Edit icon for the device.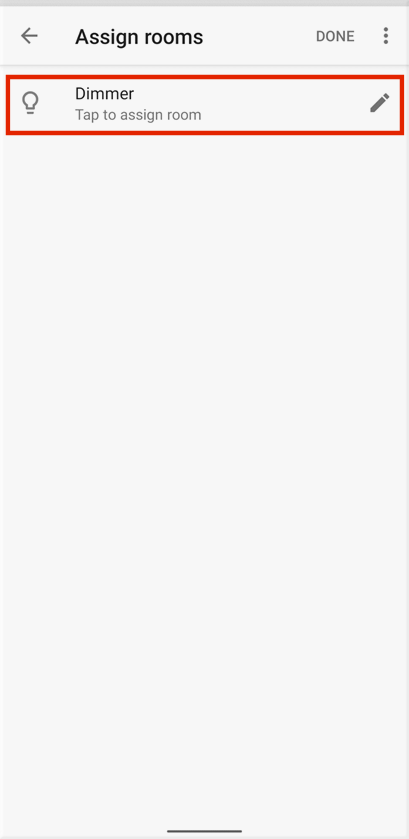 13. Select the Google Home Room for the selected device.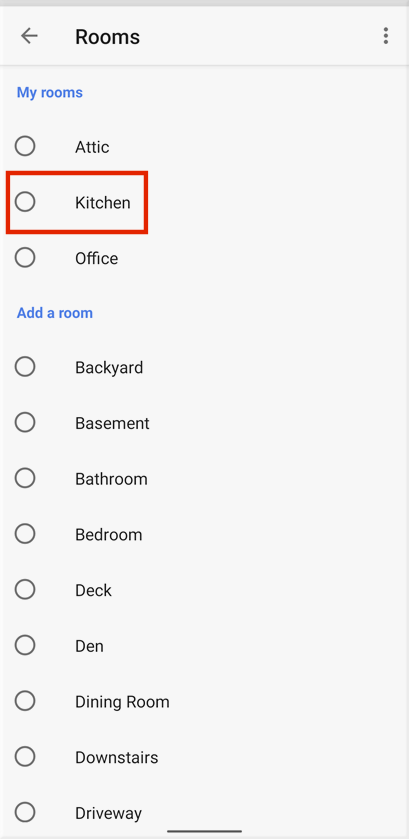 14. Select Done on the top-right.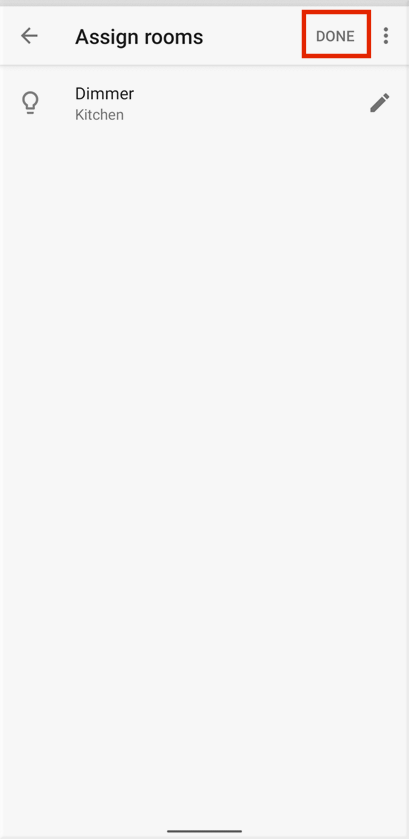 15. You're all set! Tap Got It to exit the setup guide.