The owner of a Decora Smart Wi-Fi Device can easily remove a device from their account through the My Leviton app. To remove a device from a My Leviton account:
Log into the app and select the device you wish to remove from the Devices list
Press the Device Settings icon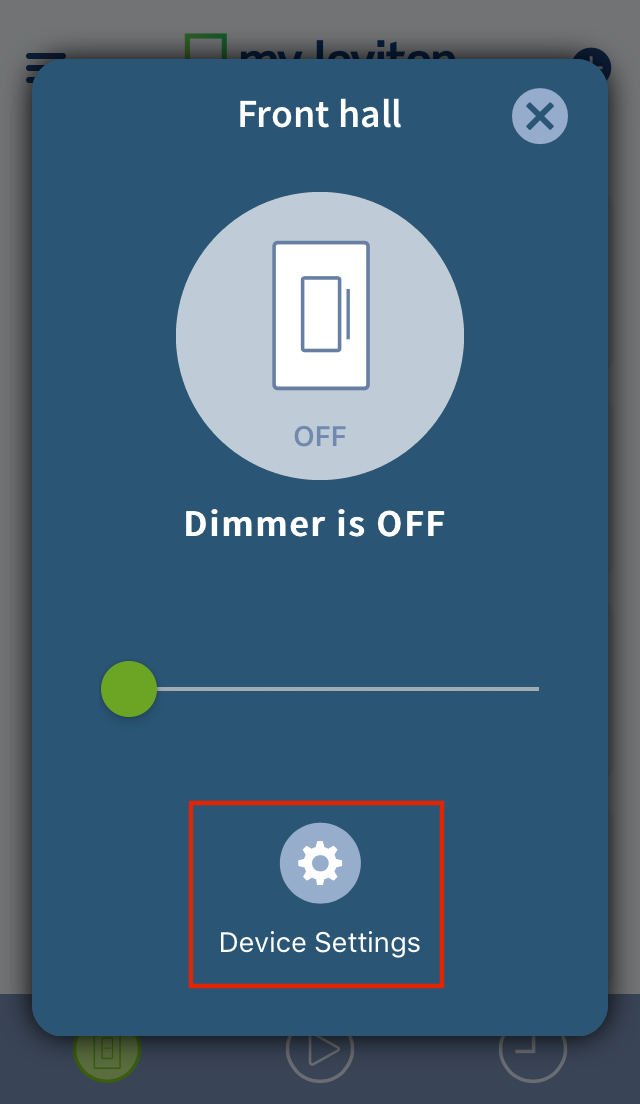 Scroll down the screen and select the Remove this Device icon
Press Ok to confirm the removal of the device

This will remove the device from your My Leviton account. The device can now be added to another user's account.