The D2MSD Decora Smart Wi-Fi Motion Detector can be added to HomeKit. Once added, Homekit will track motion using the motion detector and will provide light control.
In the Home App press the '+" in the upper right corner and choose Add Accessory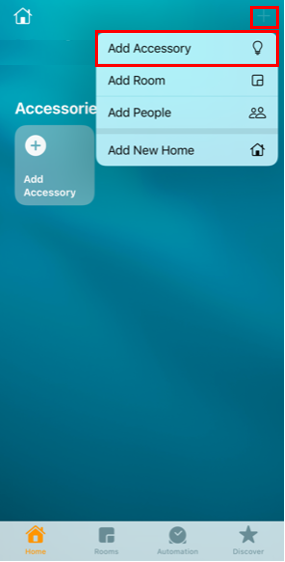 Use the mobile device camera to focus on the HomeKit code on the right side of the bottom strap.
Once the code is read you will be prompted to add a switch
Make certain the D2MSD is powered and LED is flashing green
Press Add to Home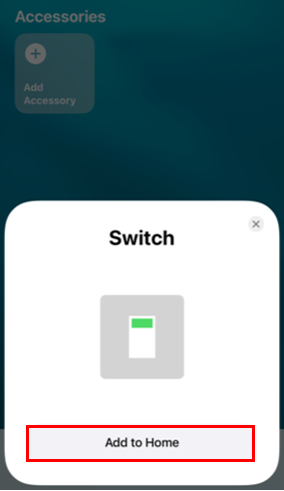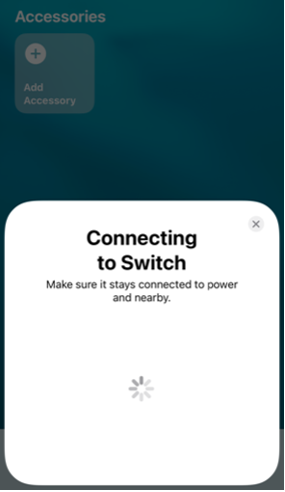 Choose a room to place the D2MSD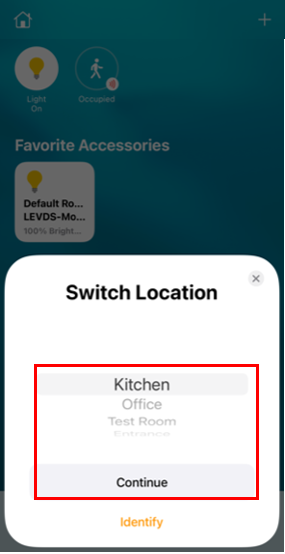 Name the D2MSD
Press Continue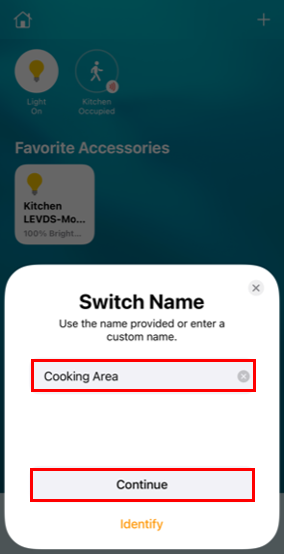 HomeKit will see the D2MSD as 2 devices, a light and an occupancy sensor
Name both the light and the sensor
Press Continue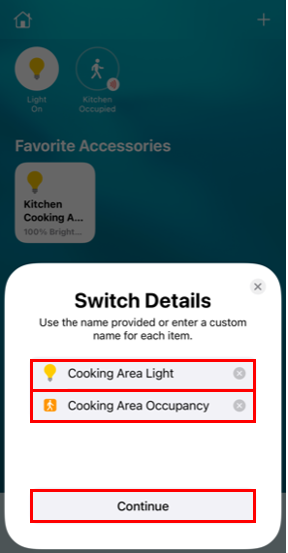 Homekit has some automation capabilities when used with a HomeKit hub
If you would like to control lights based on mobile device movement or occupancy you can adjust the options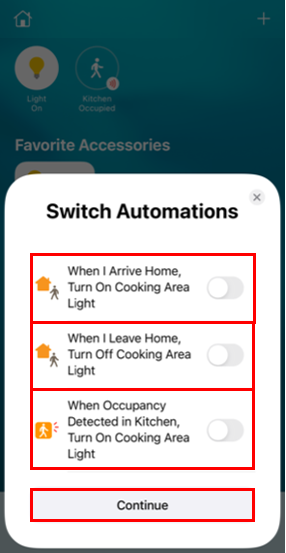 Once added the light will show as an accessory and motion will be shown on the HomeKit Home screen